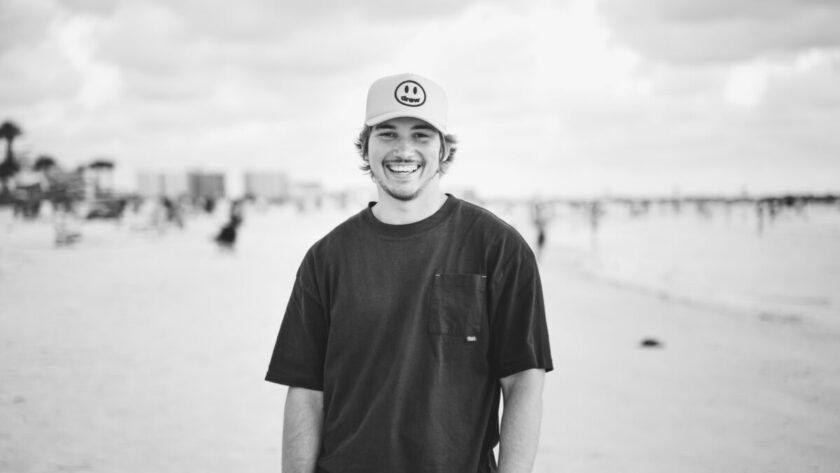 My Story
When I was younger my father was a photographer, I always looked up to him and thought of that as "his world". When he was behind the camera you could tell he just belonged there. It wasn't until a few year later I began involving myself with cameras. I grew up making videos and always enjoyed it.  However, after purchasing my first camera of my own, I really began to fall in love with photography and all it had to offer. Since then I haven't looked back, learning as much as possible. Photography is becoming more than just a hobby, it's a passion, driving me and making so many other people happy.  That's what I believe true passions can do, not only fulfill you but bring  joy to others as well...

My Approach
I have a blend of styles that I like to use. Many photographers have that one style, but why not master them all? I definitely lean more towards the documentary style (real moments) however, I believe there is also alot of potential in creativity. I enjoy my photographs the most when I'm put in situations to challenge myself and really push the bar.
What Now?
If you're looking for traditional documentary work, portrait work, or off the charts creative, I'd love the challenge!